Support our foundation
How You Can Help
As a nonprofit organization, the DDD Foundation relies on the generosity of individuals and corporations to provide comprehensive oral healthcare to patients with development disabilities. Here are a few ways you can support our mission:
Stay in touch
Get our newsletter!
Donate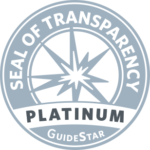 Whether you send a one-time or ongoing donation, you are allowing our team to perform vital services to our patient base.
Charity of Choice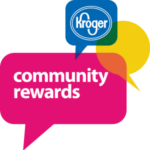 Support the DDD Foundation by designating the DDD Foundation as your charity of choice. Click on the logo and register your Kroger Plus card number. Then, select DDD Foundation or #61346!
Whether you run or walk or roll, you can show your support at our annual Dental Dash 5k.
There are cash prizes, medals, and gold tooth trophies for category winners!  This is a certified course and an AJC Peachtree Road Race qualifying event!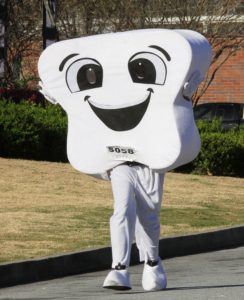 Future giving
Join the Legacy Club
The Legacy Club is a group of DDD Foundation supporters who have chosen to leave a bequest to the DDD Foundation.  It's easy to be a part of this special group, and your bequest could help thousands of DDD Foundation patients for years to come.
Interested in learning more about the Legacy Club? Email Sheri Anderson at [email protected].