Patient Portal
Access important forms and information.
Follow Us
Follow us on Facebook
Make A Donation
Make a difference in the lives of our patients.
COVID-19 Protocols
What you need to know before you arrive.
We've moved!
How to find our new office
Our new address is 3103 Clairmont Road, Suite C, Atlanta, GA  30329.
For detailed directions and parking info, click on this button.
Committed to improving our patients' lives
About Us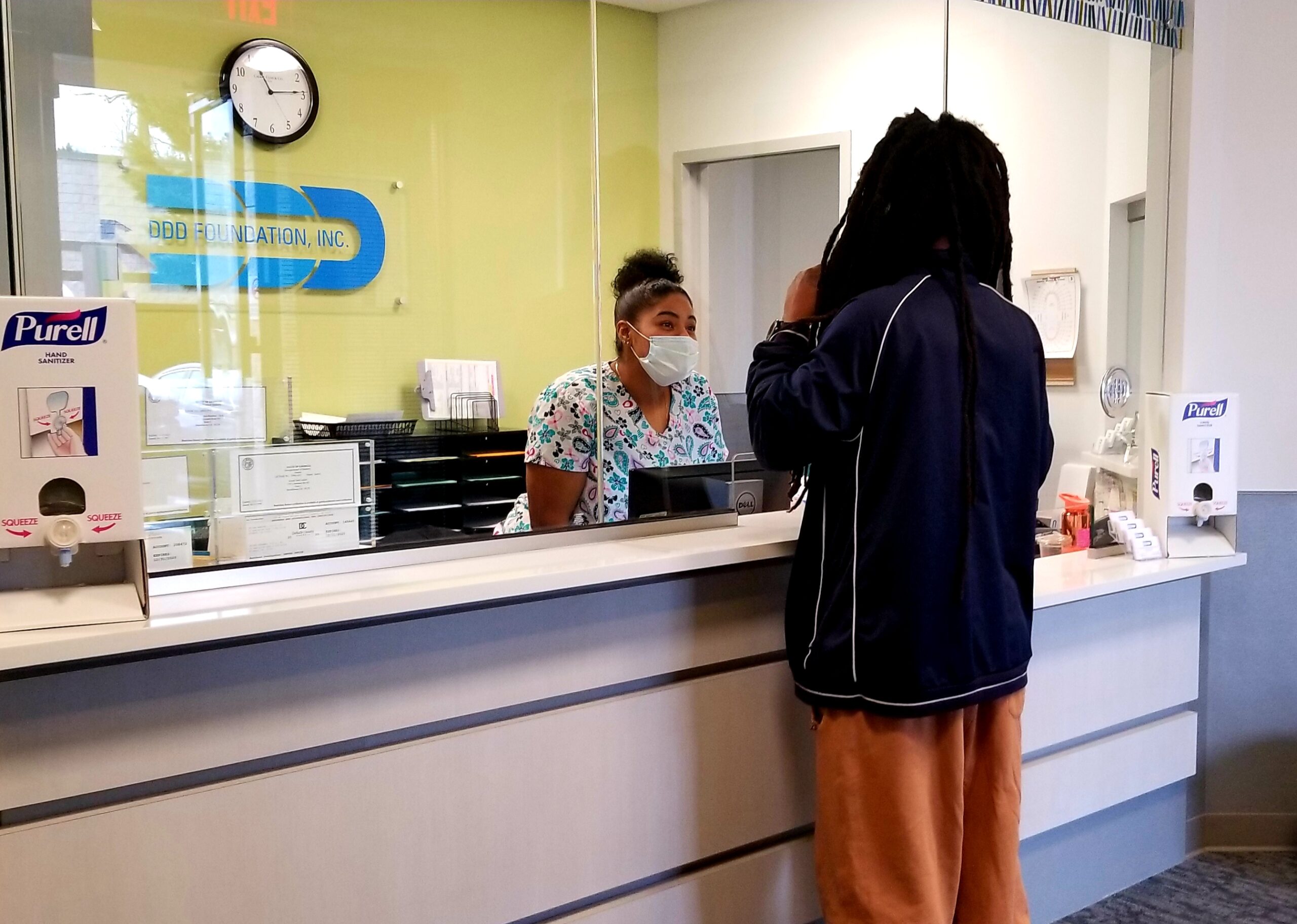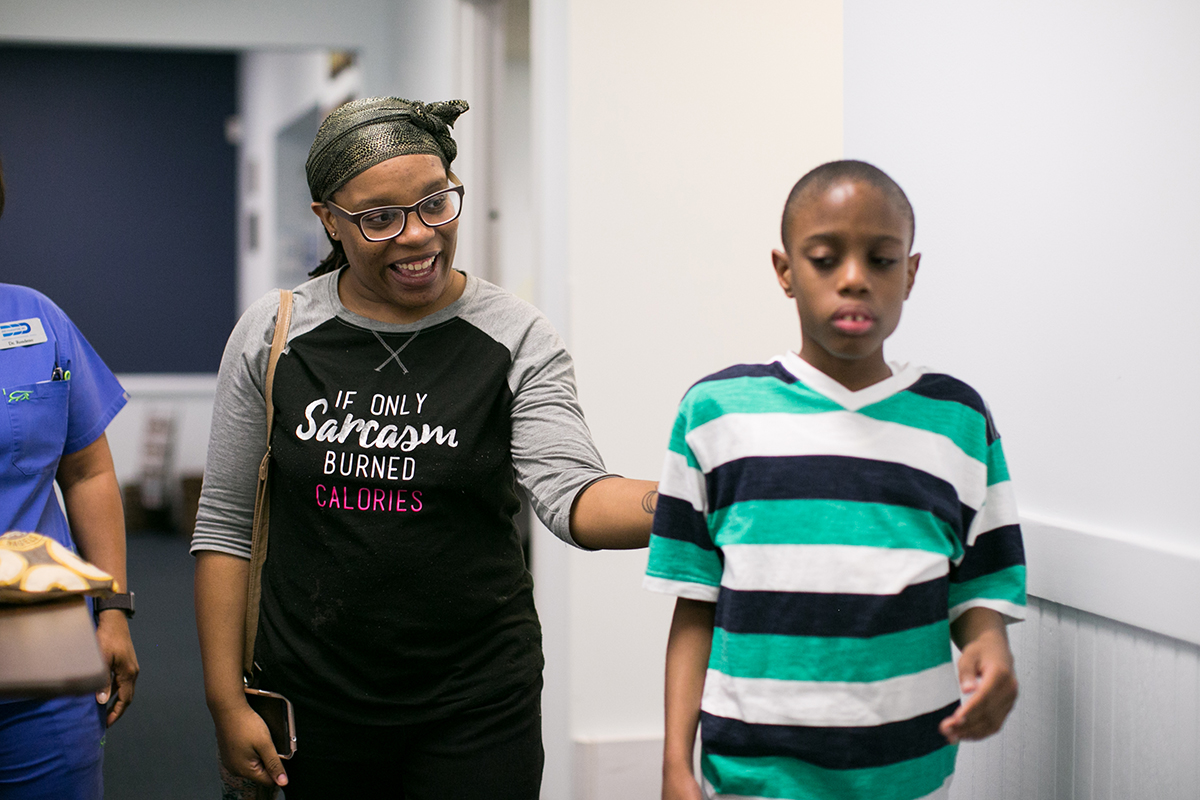 Providing Specialized Oral Healthcare to Patients with Developmental Disabilities Since 1999
The link between oral health and overall physical health becomes clearer every day. Unfortunately, dental coverage is not often as robust as medical coverage; meaning patients who need it most often go without the oral healthcare services they need. This is even truer for developmentally disabled patients who rely on Medicaid for their oral healthcare.
At the DDD Foundation, we are committed to improving the lives of our patients with developmental disabilities by offering accessible comprehensive dental treatment. Recently rated as a platinum-level nonprofit organization by Guidestar, we rely on the generous donations given by individuals and corporations to deliver specialized care to our patients.
Some of Our Success Stories
A Day at the DDD Foundation
See what makes the DDD Foundation different from traditional dental clinics—and take a look at the lives of our patients.